---
Top Dance Schools competing at the Dance World Cup SA

---
Dance School Listings
The dance schools listed here are some of the top dance schools & academies in South Africa that are competing at the Dance World Cup South Africa.
If your dance school is entering the Dance World Cup and would like to be listed here for free please contact us.
Rhythm 2 Sessions
Boksburg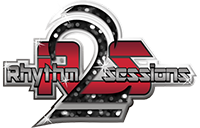 BALLROOM - LATIN - SALSA - HIP HOP - MODERN JAZZ - ACROBATIC DANCE - SHOWDANCE
We are a husband and wife team married for 13 years and danced together all over the world working with top international choreographers. We are specialist in our craft. Rhythm 2 Session's mission is to promote creativity, diversity, innovation and excellence through recognition, education and leadership in the dance community.
ISTD (Imperial Society of Teachers of Dance) and DVIDA (Dance Vision International Dance Association)
Contact : Cheslyn Henry (082 665 5022) and Hayley Henry (072 186 3225)
Monique Grove Acrobatic Studio
Silverlakes Hazeldean Area, Pretoria East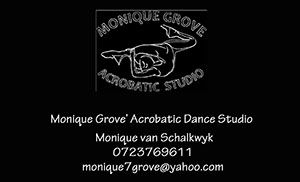 ACROBATICS
Monique Grove Acrobatic Studio of Dance is an Acrobatic Studio teaching different skills, techniques and discipline in dancing. It's an affiliated studio from AFSA (Acrobatic Federation of South Africa) competing in a variety of competitions (local and international) examinations & festivals through out the year.
AFSA and SAGF
Contact : 072 376 9611
Gauteng Dance Studios
Centurion / Midstream

ACROBATICS - MODERN - TAP - LYRICAL - HIP HOP - DISCO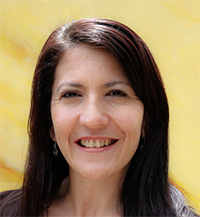 Gauteng Dance Studios has years of experience giving dance classes to children and has 5 studios in the Centurion and Midstream areas. Dancers have a year round programme from exams, festival and local and international competitions.
I.D.F
www.dancestudio.co.za
Contact : 083-291-1212
Laura's Dance Academy
Wingate Park, Pretoria East

MODERN - HIP HOP - CONTEMPORARY TAP MUSICAL THEATRE - DANCE CONDITIONING
The Love of Dance, Passion and Determination to be the best you can be, is what we strive for. 2015 brings New Premises for our school where we can grow and flourish in a dedicated atmosphere.
TDA and A.I.D.T. Affiliated
Contact : 082 846 1740
Michelle School of Ballet
Waterkloof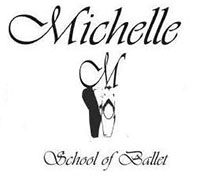 BALLET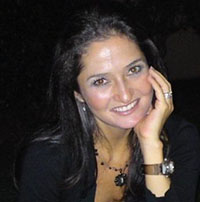 Michelle School of Ballet is a professional ballet school in Pretoria and is dedicated to the wonderful art of ballet. The ballet school is owned and run by Michelle Nesbitt. Michelle obtained her honours degree in ballet in 2004 at the University of Cape Town. Michelle also danced professionally for Cape Town City Ballet and Pact in Pretoria.
www.kwikwap.co.za
Contact : 012 348 0136
Acrofanatx Acrobatic Academy
Fourways - Johannesburg

ACROBATIC DANCE – ACROBATIC SPORT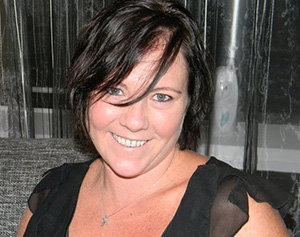 Acrofanatix focuses on and specializes in the intricate disciplines of Acrobatics. The Academy offers students the opportunity to part take in yearly exams, festivals and competitions both internationally and nationally. Co-founder and instructor, Veronica Scott is a former SA Acrobatic Dance Champion, has been dancing for 30 years and teaching for 23 years both locally and abroad
I.D.F
www.facebook/acrofans
Contact: 076-154-9022 or 082-214-0028
Chace dance Studio
Hartbeespoort, North West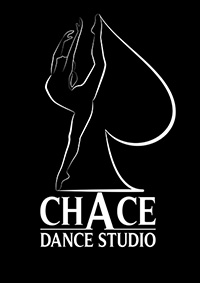 ACROBATICS - BALLETE - MODERN - JAZZ - CONTEMPORARY - CREATIVE MOVEMENT - VAGANOVA CHARACTER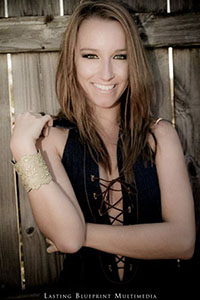 Chace Dance Studio aims to provide students with ample tools to be successful in the dance industry locally and internationally. The school creates a professional and caring environment with an emphasis on technique, artistry, teamwork, discipline, and persistence. Our goal is to create strong versitile dancers who understand the value in training in all techniques
www.chacedanceacademy.com
Contact: 082-886-3571
Dance De Art
Pretoria, Hatfield

BALLET - TAP - MODERN - HIP HOP - JAZZ - CONTEMPORARY - LATIN AND BALLROOM - STRETCHING - ACRO - SPANISH - PILATES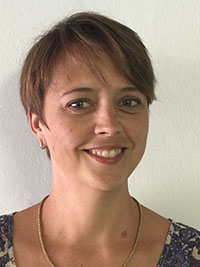 Dance De'Art is a dance centre offering a large variety of dance styles for all levels and ages, Allowing you to live out your passion in dance. We have 6 studios on our premises, all with aircons, spring floors and mirrors. We take part in competition, festivals, shows, club camps and exam. We also have a junior dance company and also offer associate teacher training courses in AIDT. We are affilliated with AIDT ,RAD and WX HIP HOP
www.dancedeart.co.za
Contact: 082 379 3530
CT Dance Studio
Glen Marais, Kempton Park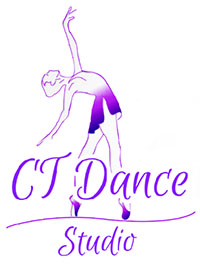 TAP - MODERN - HIP HOP
The studio has been running for 11 years and enters exams and competitions every year.The studio is owned by Candice de Klerk who is a full member of Dancecor
Chanic School of Dance
Pierre van Ryneveld, Gauteng Derdepoort, Gauteng Garsfontein, Gauteng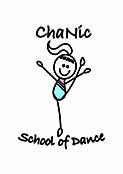 ACROBATICS - BALLET DASA
We do yearly examinations, North Gauteng and South African championships. We also have a yearly show. Chanic School of Dance consists of two teachers (sisters)(Chanel and Nicole) who have a passion for children.
www.facebook/acrofans
Contact: Chanel Steyn 074 329 0000
Nicole Hoolsema 071 480 5115
Steps School of Dance
Benoni

MODERN - BALLET - TAP - JAZZ - HIP HOP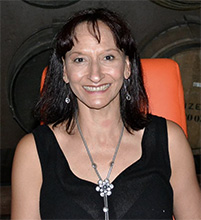 Over the years Steps has become one of the most successful dance studios in Gauteng with its students performing well at local festivals and competitions. At international competitions dancers from Steps have not only qualified, and progressed to several finals, but have been crowned World Champions in Tap and Show Dance disciplines.
A.I.D.T.
Contact : 082-679-4545
Carol De wet dansskool
The Reeds (Centurion) South Downs Hoërskool Eldoraigne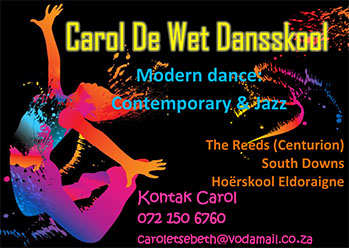 MODERN - CONTEMPORARY – JAZZ
Lid van SABOD South African body of dance (voorheen S.A.D.T.A South African dance teachers association)Bied aan Moderne dans: Contemporary en Jazz Baie suksesvolle Ateljee wat al meer as 30 jaar floreer.Neem deel aan eksamens,kompetisies,vertonings, eisteddfods.
S.A.D.T.A
Contact : Carol Etsebeth 0721506760
E-mail: mailto:caroletsebeth@vodamail.co.za
Bowring Levin school of Dance
Rivonia/Bryanston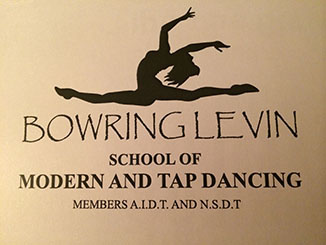 Modern, Jazz, Contemporary, Tap, Body conditioning/Horton AIDT – NSDT – ADA – Dance World Cup – SADTA IDO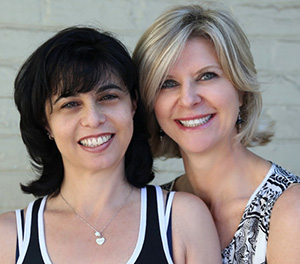 Bowring Levin School of Dance is run by two highly qualified AIDT teachers and choreographers Leanne Bowring and Adi Levin, who specialise in training students to become professional dancers. We offer AIDT syllabus work with yearly exam sessions, International Competitions and Studio Productions. Leanne and Adi were awarded the BEST OVERALL CHOREOGRAPHY PRIZE in 2014 at ADA competition.
SADTA Stage & Freestyle - UDO - ADA - NSDT
Contact: Leanne 0832719248 or Adi 0824103470
Daniel Swanepoel Dance Studios
Northcliff / Roosevelt Park

JAZZ - MODERN - CONTEMPORARY - BREAKDANCE - FREESTYLE - HIP HOP - SLOWDANCE - LATIN - BALLROOM - WEDDING DANCE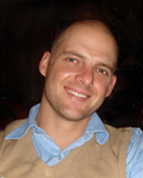 DS Dance is proud to have trianed world Champions in freestyle showdance and jazz. We consistently having dancers representing South Africa overseas. DS Dance is a wierd and wonderful space where dancers open their minds to new ideas. ADA-Choreographer of the year, best studio at DWC & Dance Star. WE DANCE, WE FLY
SADTA Stage & Freestyle - UDO - ADA - NSDT
www.dsdance.co.za
Contact : 083 269 1598 / 072 236 3416
Brooklyn Bounz Dance Studio
Brooklyn - Pretoria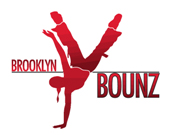 MODERN - JAZZ - CONTEMPORARY - HIP HOP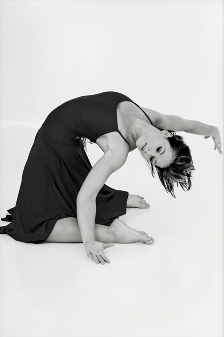 Frieda Pritchard is the owner and teacher of the Brooklyn Bounz Dance Studio which is a well-established dance studio located in Pretoria. She has over ten years' experience in the dance business and is still in love with it. She has traveled all across the world dancing in various countries and styles finding her passion in teaching.
www.brooklynbounz.co.za
Contact : 082 219 3615
Kelsey Middleton Academy of Dance
Garsfontein - Pretoria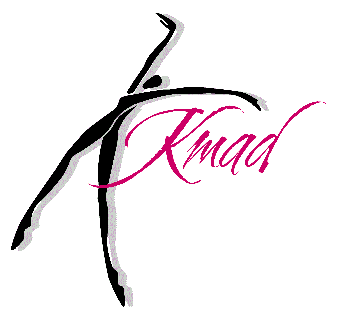 CONTEMPORARY – BODY CONDITIONING - CHOREOGRAPHY – OPEN CLASSES
Kmad was founded by the highly respected ex-professional dancer and actress Kelsey Middleton. Its reputation is one of providing quality contemporary dance training for all ages and has been doing so for the past 20 years. Along with technique training, Kmad provides training in body conditioning, group work, stage craft and nurtures choreographic skills. Kmad is also home to Pretoria's only fully fledged Professional Dance Company, Kmad.com and runs an outreach program in Mamelodi.
www.facebook.com/kmaddance
Contact : 083 631 0106
Loraine Georgiades School Of Dance
Waterkloof - Pretoria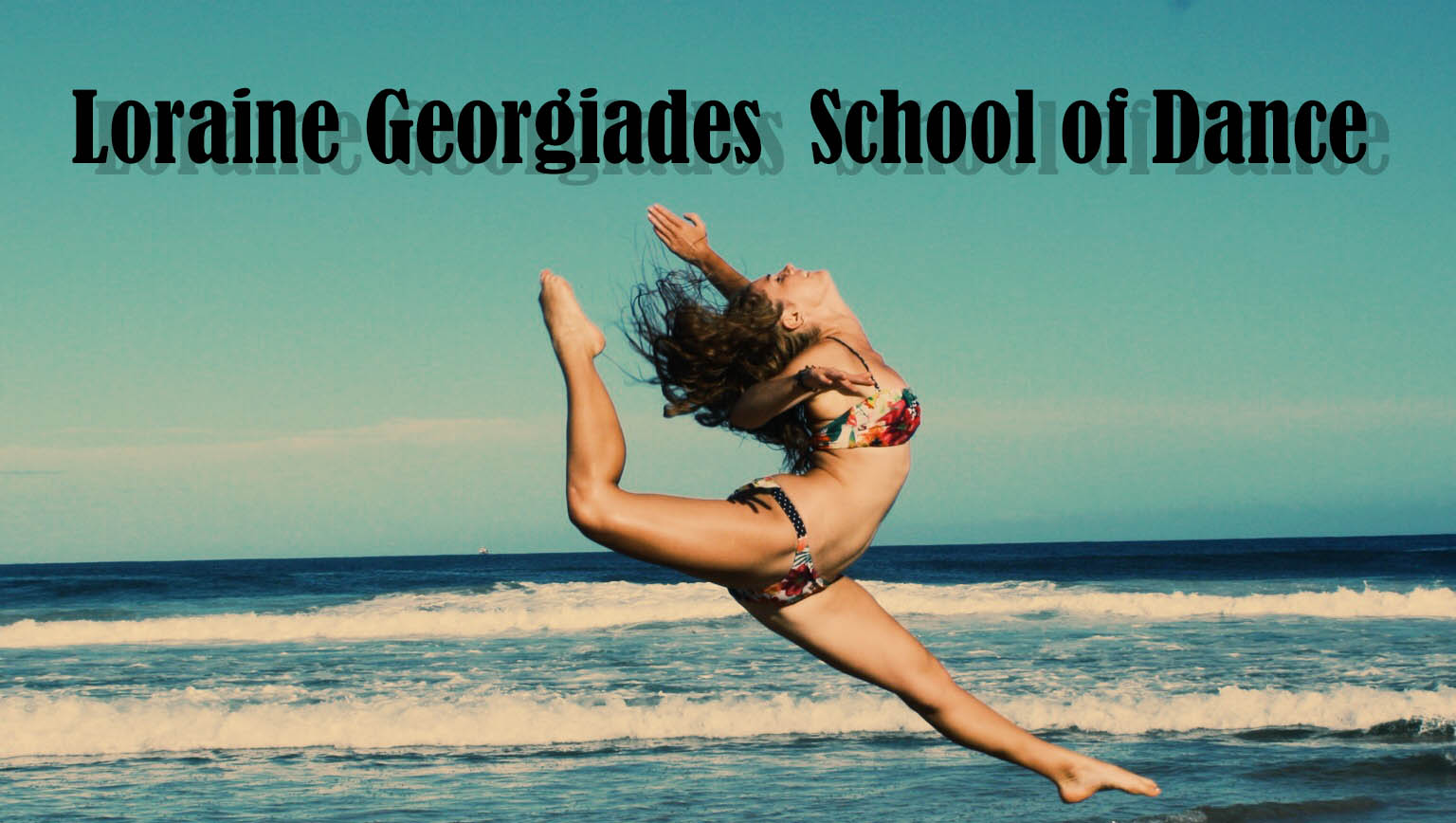 MODERN - JAZZ - CONTEMPORARY - OPEN - ADULT HIP HOP - FITNESS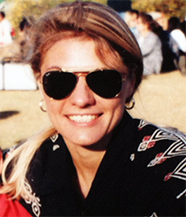 A.I.D.T.
www.facebook.com/lorgeor
Contact : 082-440-5771
Faymous Studio
Cornwall Hill - Pretoria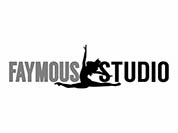 JAZZ - CONTEMPORARY - MODERN - OPEN - HIP HOP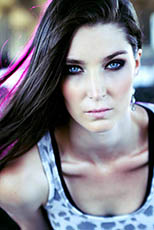 SADTA Jazz, Contemporary, Modern and Hip Hop Syllabus and Open classes offered. Specialists in training dancers for exams and international competitions. 2013 IDO Junior Modern Vice World Champions.
SADTA
Contact : 071-617-9145
Dance Xtreme
Garsfontein - Pretoria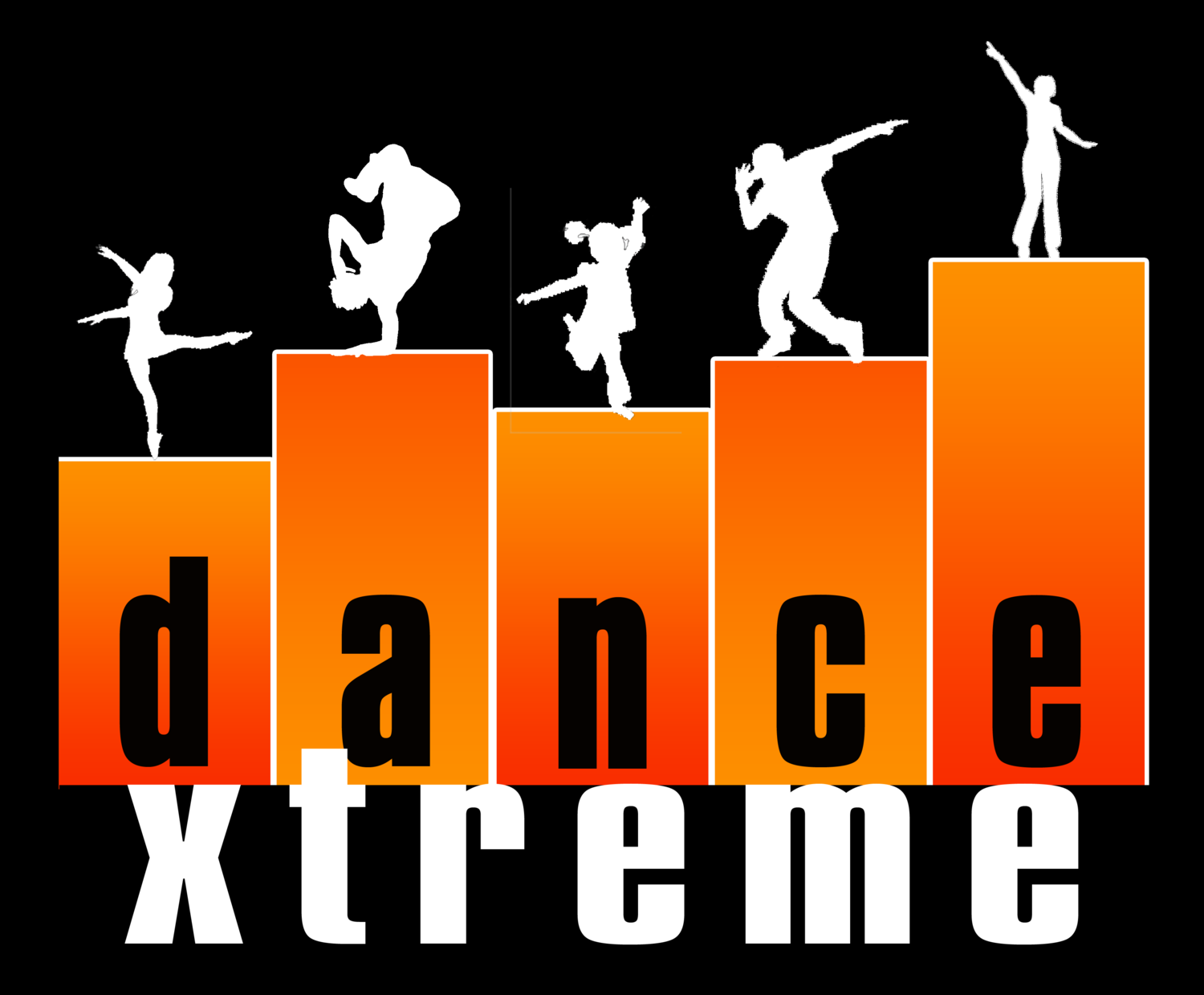 MODERN - CONTEMPORARY - HIP HOP - ZUMBA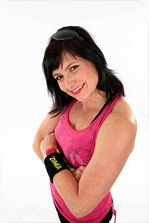 Dance Xtreme's aim is to focus on each dancer's individual style and give them the necessary attention to create professional dancers who understand the value, commitment, discipline and passion in dancing.
A.I.D.T.
www.dancex.co.za
Contact : 083 445 3033
Beverly Acquisto Studio of Dancing
Brooklyn - Pretoria

BALLET - CONTEMPORARY - TAP - HIP HOP - ADULT BALLET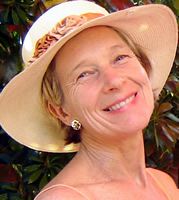 Beverly is well known around Pretoria for her excellent Ballet classes and her studio is involved in various outreach programmes as well.
BALLET - Cecchetti and R.A.D. Associate
MODERN/TAP/HIP HOP - A.I.D.T.
www.beverlydanceschool.co.za
Contact : 082-377-6222
