---
Top Dance Schools competing at the Dance World Cup SA

---
Dance School Listings
The dance schools listed here are some of the top dance schools & academies in South Africa that are competing at the Dance World Cup South Africa.
If your dance school is entering the Dance World Cup and would like to be listed here for free please contact us.
Steps School of Dance
Benoni

MODERN - BALLET - TAP - JAZZ - HIP HOP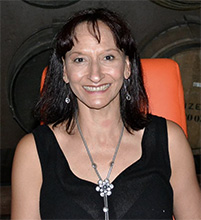 Over the years Steps has become one of the most successful dance studios in Gauteng with its students performing well at local festivals and competitions. At international competitions dancers from Steps have not only qualified, and progressed to several finals, but have been crowned World Champions in Tap and Show Dance disciplines.
A.I.D.T.
Contact : 082-679-4545
Daniel Swanepoel Dance Studios
Northcliff / Roosevelt Park

JAZZ - CONTEMPORARY - BREAK - FREESTYLE - HIP HOP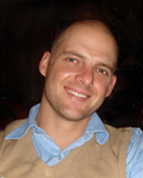 DS Dance Studios lead by the talented Daniel Swanepoel based in Randburg is responsible for training numerous dancers who constantly achieve top 3 places at various World Dance Championship and at local South Africa Dance Championships. This includes the current Freestyle and Slowdance World Champion, last year's World Showdance Champion, top Modern and Jazz dancers, top 3 junior Bboys for the IDO World Championships. Daniel was also awarded the choreographer of the year at ADA South Africa and top studio award at DanceStar South Africa for 2013.
SADTA Stage & Freestyle - UDO - ADA - NSDT
www.dsdance.co.za
Contact : 083 269 1598 / 072 236 3416
Brooklyn Bounz Dance Studio
Brooklyn - Pretoria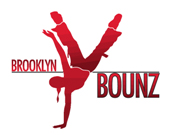 MODERN - JAZZ - CONTEMPORARY - HIP HOP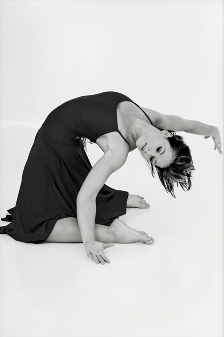 Frieda Pritchard is the owner and teacher of the Brooklyn Bounz Dance Studio which is a well-established dance studio located in Pretoria. She has over ten years' experience in the dance business and is still in love with it. She has traveled all across the world dancing in various countries and styles finding her passion in teaching.
www.brooklynbounz.co.za
Contact : 082 219 3615
Kelsey Middleton Academy of Dance
Garsfontein - Pretoria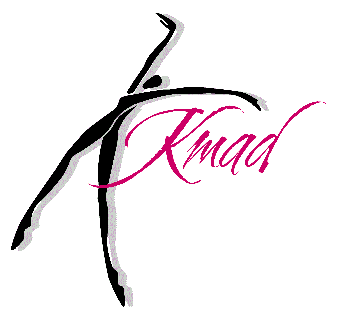 CONTEMPORARY – BODY CONDITIONING - CHOREOGRAPHY – OPEN CLASSES
Kmad was founded by the highly respected ex-professional dancer and actress Kelsey Middleton. Its reputation is one of providing quality contemporary dance training for all ages and has been doing so for the past 20 years. Along with technique training, Kmad provides training in body conditioning, group work, stage craft and nurtures choreographic skills. Kmad is also home to Pretoria's only fully fledged Professional Dance Company, Kmad.com and runs an outreach program in Mamelodi.
www.facebook.com/kmaddance
Contact : 083 631 0106
Loraine Georgiades School Of Dance
Waterkloof - Pretoria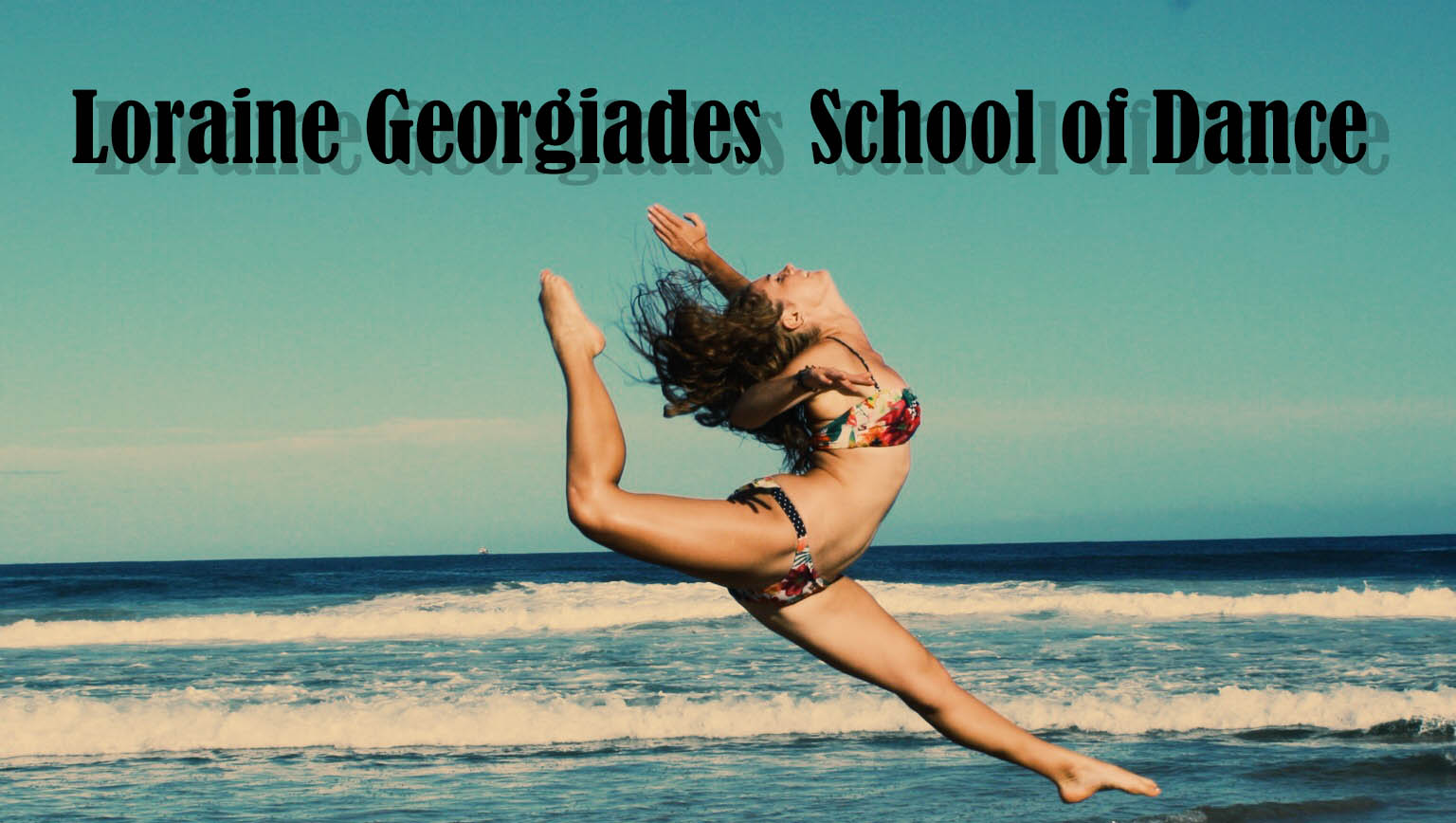 MODERN - JAZZ - CONTEMPORARY - OPEN - ADULT HIP HOP - FITNESS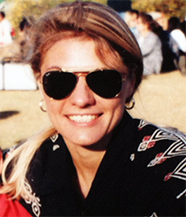 A.I.D.T.
www.facebook.com/lorgeor
Contact : 082-440-5771
Faymous Studio
Cornwall Hill - Pretoria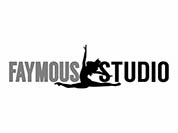 JAZZ - CONTEMPORARY - MODERN - OPEN - HIP HOP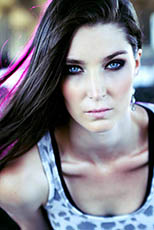 SADTA Jazz, Contemporary, Modern and Hip Hop Syllabus and Open classes offered. Specialists in training dancers for exams and international competitions. 2013 IDO Junior Modern Vice World Champions.
SADTA
Contact : 071-617-9145
Dance Xtreme
Garsfontein - Pretoria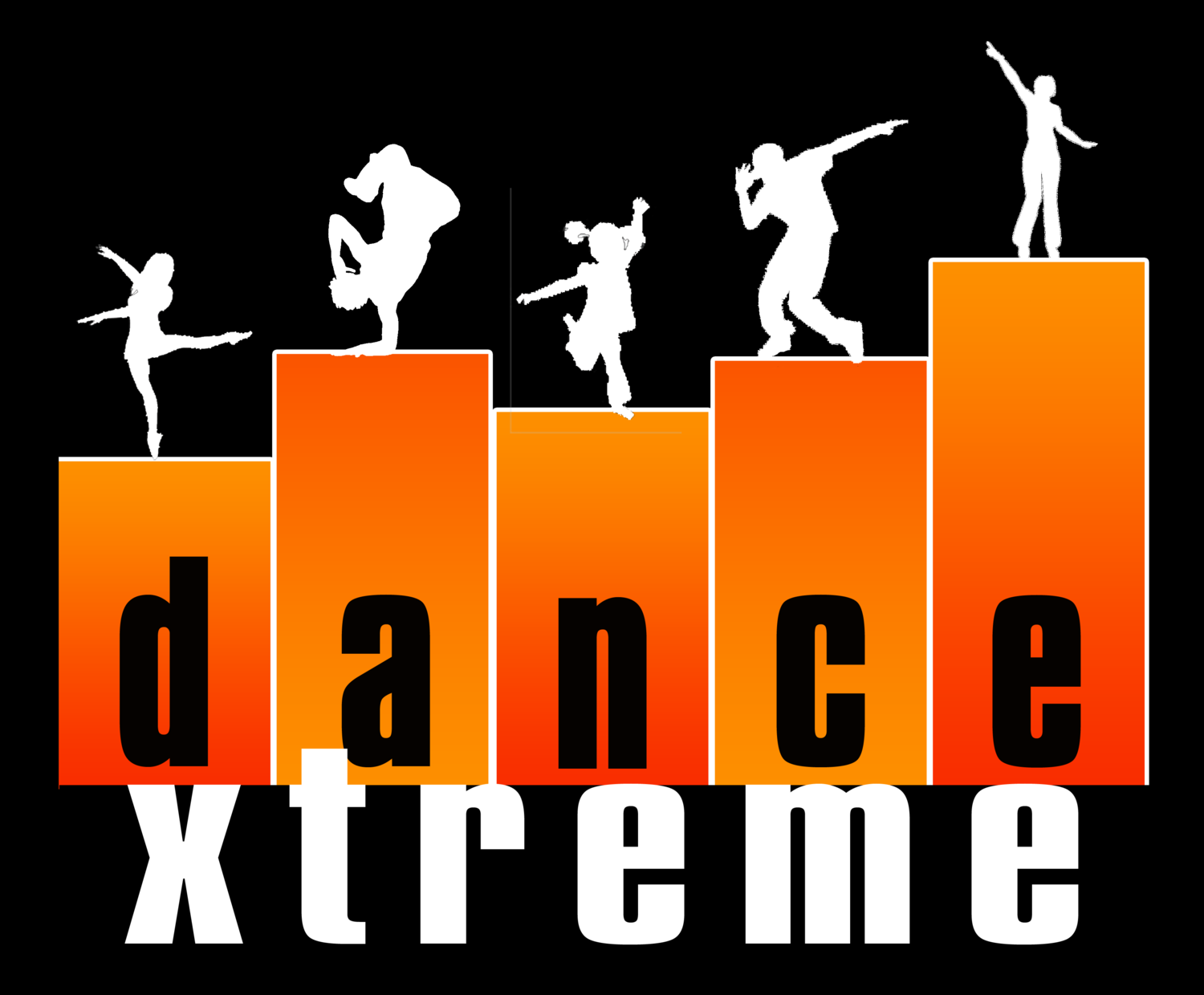 MODERN - CONTEMPORARY - HIP HOP - ZUMBA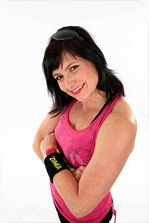 Dance Xtreme's aim is to focus on each dancer's individual style and give them the necessary attention to create professional dancers who understand the value, commitment, discipline and passion in dancing.
A.I.D.T.
www.dancex.co.za
Contact : 083 445 3033
Beverly Acquisto Studio of Dancing
Brooklyn - Pretoria

BALLET - CONTEMPORARY - TAP - HIP HOP - ADULT BALLET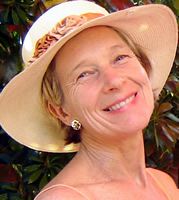 Beverly is well known around Pretoria for her excellent Ballet classes and her studio is involved in various outreach programmes as well.
BALLET - Cecchetti and R.A.D. Associate
MODERN/TAP/HIP HOP - A.I.D.T.
www.beverlydanceschool.co.za
Contact : 082-377-6222
Gauteng Dance Studios
Centurion / Midstream

ACROBATICS - MODERN - TAP - LYRICAL - HIP HOP - DISCO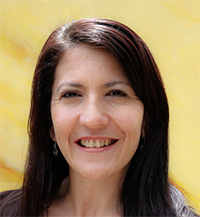 Gauteng Dance Studios has years of experience giving dance classes to children and has 5 studios in the Centurion and Midstream areas. Dancers have a year round programme from exams, festival and local and international competitions.
I.D.F
www.dancestudio.co.za
Contact : 083-291-1212
Dance de Art
Hatfield - Pretoria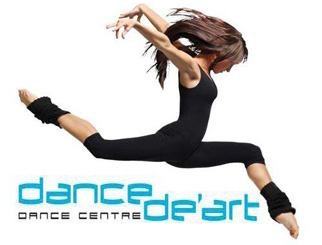 BALLET - CONTEMPORARY - HIP HOP - JAZZ - LATIN & BALLROOM - MODERN - SPANISH - SPORTS AEROBICS - TAP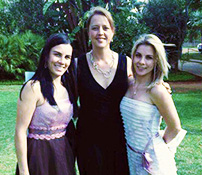 Dance de Art has a large dance centre and thereby can offer a variety of dance styles. Their highly qualified faculty have a passion for what they teach and enable you to achieve a high standard in whatever you pursue.
A.I.D.T.
www.dancedeart.co.za
Contact : 082-379-3530
Paula Olivier Ballet School
Waterkloof - Pretoria

BALLET
Mrs Paula Olivier is a specialist when it comes to ballet training with attention given to exams, competitions, private coaching and choreography of dances.
R.A.D.
www.sweatstudios.co.za
Contact : 012-664-4868
